Showing 25–36 of 45 results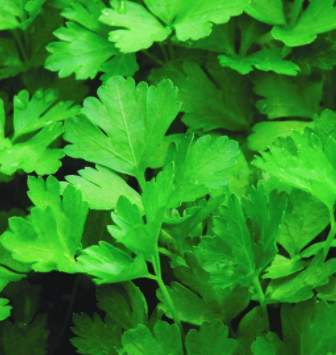 $

2.99
Herb Description and Taste
Parsley is in the dill family. A clean taste, slightly peppery, with a hint of citrus, clove, and nutmeg.
It has ruffled leaves and Italian parsley has flat leaves. In general, flat-leaf parsley has a more robust flavor, while the curly variety is associated with decoration.
full-sun and part-sun
Although parsley grows its best in moist soil, it is relatively drought-tolerant.