Featured products
Herbs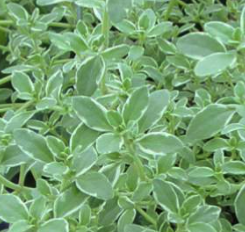 Herb Description and Taste
Silver Edge: A beautiful variety, this thyme selection is primarily ornamental, though it's certainly edible. The small, green leaves are edged in white, making it a real beauty in the garden. … It's both edible and ornamental
Thyme can handle hot and dry conditions more than it can a cool, damp soil and root system.
Plant thyme in well-drained soil
growing area with plenty of sunlight. …
Most varieties of thyme are drought-resistant, so only give a thorough watering, when the soil is completely dry.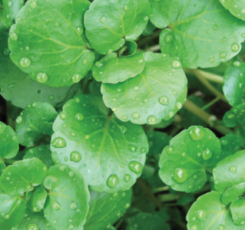 Herb Description and Taste
Watercress is in the mustard family. Raw watercress has a peppery taste, similar to other related plants like mustard and wasabi.
It can be sown in pans of water or in constantly wet soil.